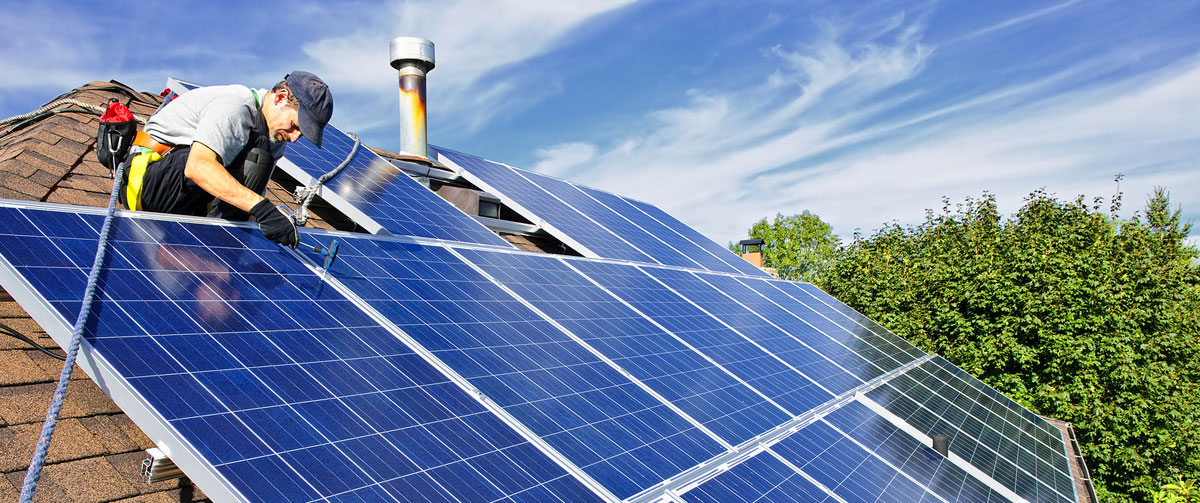 We've gone Solar! Here at Peck Heating and Air, we are taking on a greener side in order to save you some green!
Why Solar Energy? We all know Solar is more energy efficient, but you may not know that advancing technology has made Solar the smart choice offering the highest-grade source of output available! New and improved Solar systems are built to withstand all weather conditions, from freezing temps to blistering heat.
What are the advantages of Solar? Because Solar energy does not run off of gas or electricity, homeowners and business owners alike are turning their attention to more energy efficient solutions. An average household pays between $150-$200 a month on their utilities bill, even more during extreme weather conditions.
As the cost of gas and electricity rises at approximately 3% annually, so will your monthly bill.
Going Solar will cut energy costs and provide a renewable source of power, and most Solar units come with a generous warranty providing peace of mind!
And if you're looking for ways to reduce your carbon footprint, Solar is an obvious eco-friendly choice!
How can you benefit from Solar Energy? Contact us today for a consultation and see how a Solar approach may be right for you!